Narrative Writing
Nursing students are required to complete writing assignments as part of the college curriculum. Most often these assignments fall within five genre types: personal narrative, expository, persuasive, comparative, and cause and effect. For nursing students to succeed, they should develop a comprehensive understanding of the purposes of these genres, their forms, and how to write them with precision and accuracy.
Personal Narratives
Purposes
Personal narrative writing provides an outlet for people to process the world around them. People in high-stress jobs or who have experienced traumatic experiences are encouraged to write their stories so they can process their feelings and gain perspective on a given situation. Nursing students may be asked to participate in personal narrative writing as they begin engaging with patients or encounter high-stress situations.
Secondly, studies show that as medical clinicians develop narrative competency, they are more adept at recognizing, interpreting, and acting on the plights of others (Charon 2010). These are critical skills for nurses to develop because they frequently engage with patients seeking answers to medical problems.
Thirdly, narrative writing aids in the composition of workplace documents such as personal statements and cover letters. Competently writing these documents can mean the difference when seeking a job, promotion, or entrance into a program or college.
Personal Narrative Forms
Personal narratives are written in first person ("I") narrative and most often have a beginning, middle, and end. Sometimes they have a theme, but they always have a clear purpose. This purpose may be made apparent by the instructor, potential employer, or program director, and other times the purpose of a personal narrative is left up to the writer.
Personal Statements
A personal statement is an applicant's opportunity to introduce themselves to a selective committee. This committee may be potential employers, college or program admittance committees, or any other committee that belongs to an organization for which an applicant is seeking to become a part of.
Personal statements should include:
A clear and distinct purpose
Depict a picture of the applicant's authentic self
Describe the contributions the applicant can bring to the organization
Describes why it makes sense for the applicant to join this organization.
Furthermore, the personal statement should reflect a positive, engaging, and invested tone and invite the reader to meet with the applicant (Loyola).
Personal statements should not contain a list of qualifications. Typically, a committee will obtain this information in a resume or VITA. Instead of listing qualifications, applicants may want to highlight a qualification by describing a time they successfully used that qualification to complete an assignment or project.
Cover Letters
Cover letters are most often drafted when someone is seeking a job, internship, promotion, or entrance into a program or college and are accompanied by a resume or VITA. Despite their varying purposes, cover letters all have similar structures including a masthead, address of the future employer or program/school director, and a formal greeting. Body paragraphs speak to the purpose of the letter, one's qualifications for the job, internship, promotion, or entrance into a program or college, and a request for further consideration including an interview if appropriate. The body paragraphs are followed by a closing such as "Sincerely" or "Best regards" and the name and contact information of the applicant.
Writing Tips
Personal narrative assignments and workplace documents should always use clear, concise, and accurate language. Refrain from using jargon and unnecessary words. Personal narrative writing outside of academia and the workplace, however, does not have to adhere to these same constraints.
Personal narratives should represent a person accurately; there is no place for error or embellishments in personal statements and cover letters.
Understand the purpose and instructions of a document so you can convey only the information that is asked for.
If you are having difficulty writing a cover letter or personal statement, reread the assignment instructions and identify the purpose of the assignment. Otherwise, use a prompt to help you identify personal qualities you have that are consistent with the company, program, or college's mission statement and the kind of person they are looking to hire or accept.
Always proofread and revise. Having someone else read your documents can help you find errors and ways to improve the effectiveness of your document.
Essays
Purposes
Students and employees are frequently required to research and synthesize information and organize findings in forms that are recognizable to their target audiences. The purposes for doing this may be to demonstrate an understanding of a concept or idea, to provide reasonable evidence that supports a claim or concern, or to show cause and effect relationships.
Regardless of the purpose of essay, they have similar structure and format.
An introductory paragraph and thesis statement
Body paragraphs that speak to the topic and purpose of the essay
Evidence to support their claims
A concluding paragraph that recaps the thesis statement and findings
A works cited page
Essay writers often use common rhetorical devices to convey their messages:
Pathos, logos, ethos, and kairos
Transitional words and phrases
Headings and subheadings
Forms
Expository Essays
An expository essay informs the reader about a specific topic. This requires the writer to investigate the idea, evaluated the evidence, and then expounds on the idea (Purdue Owl). There are four ways a writer can choose to convey their findings:
Comparing and contrasting
Defining
Providing examples
Analyzing cause and effect
Regardless of how one chooses to convey information about an idea, expository essays have a clear purpose and structure with logical transitions between the introductory paragraph and thesis statement, the body paragraphs, and the conclusion. Evidence is included to support claims made by the writer.
Persuasive
In a persuasive essay the writer encourages the reader to take a specific view or action by providing a compelling argument. Before writing, the writer must
Do extensive research
Evaluate their own biases
Explore both sides of the issue
---
Sources:
Writing Guide for Nurses | NurseJournal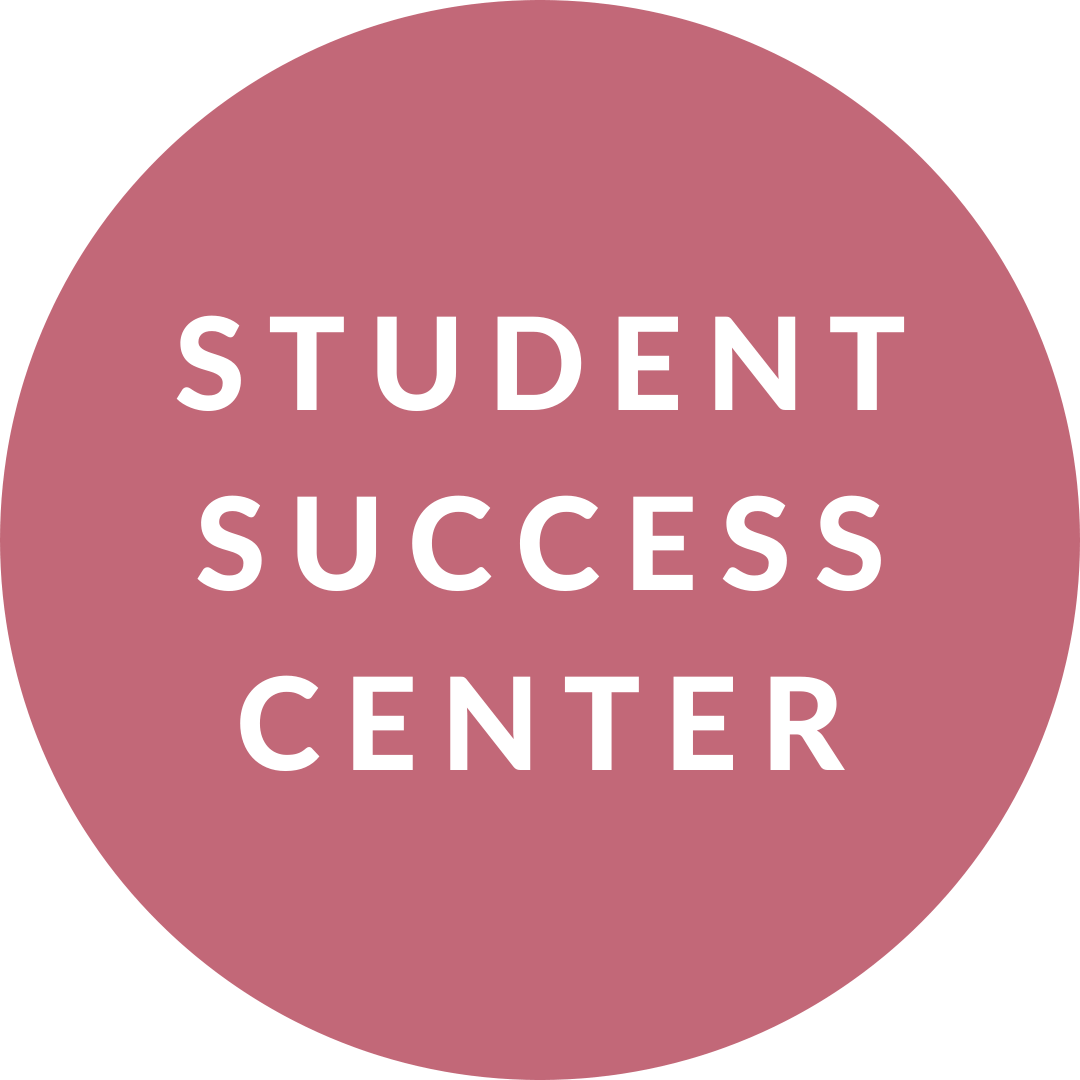 Compiled By
Jessica Allee
Writing Studio Consultant
2021