Faculty and Instructor Resources
Faculty and Instructor Resources
Workshops
Student Success workshops are a great way to introduce your students to the resources they need to succeed in their courses and beyond. Workshops are available for motivation, note-taking, test prep, time management, and specific writing areas, such as skimming, using sources, and more.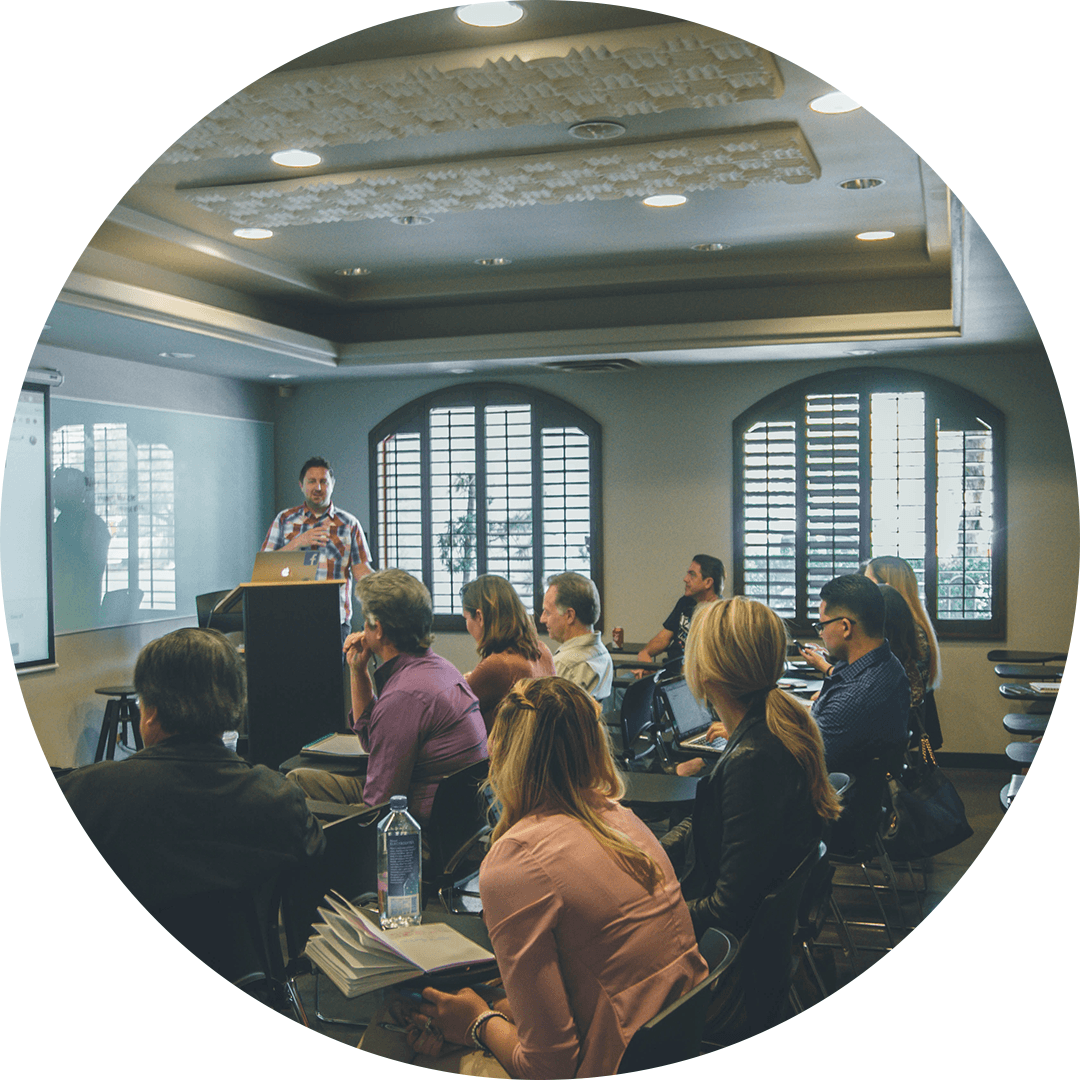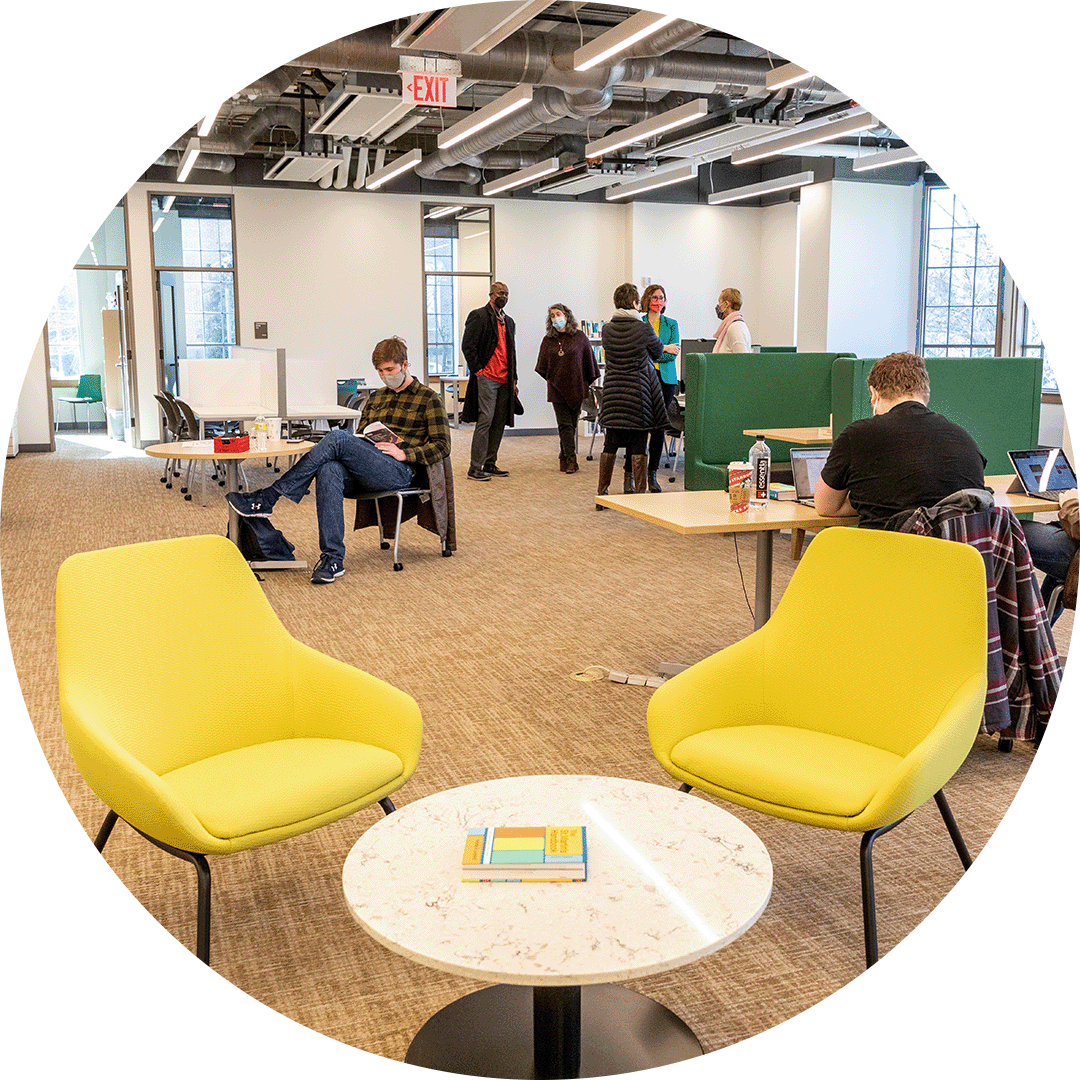 Teaching Resources & Syllabus Blurbs
Writing Studio Resources
Engage With the Writing Studio
Consultations for Faculty
Need tips on writing a clear writing assignment prompt? Looking to learn more about the Writing Studio or interested in a Writing Studio collaboration? Need a second set of eyes on your own academic article or book chapter? Book a consultation to meet with our Writing Studio staff!
Writing Studio Mailing List
Want to stay in the know on all things Writing Studio? Subscribe to our mailing list and be the first to hear about student and faculty events, resources, and new support programs.
Academic Outreach Programs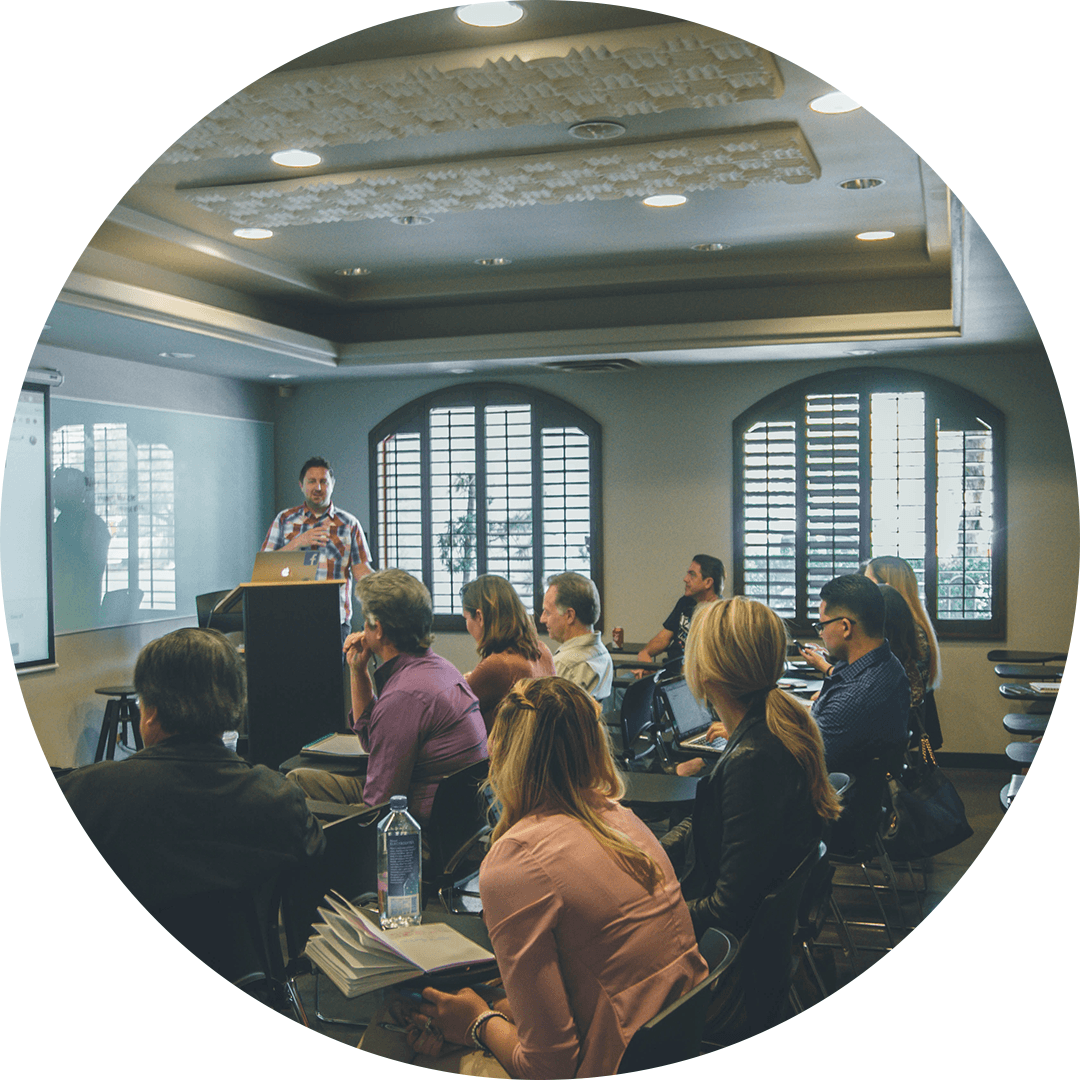 Academic Support & Outreach Programs offers success interventions, majors exploration coaching, and academic outreach programs. Faculty and staff can refer students to our team for outreach using UASuccess flags. The team collaborates across campus with the Colleges and Schools and will reach out to students personally and help develop strategies to achieve their goals in courses and beyond.
Academic Support for Your Students
Our Academic Initiatives Team provides four programs to support your students in your classes - Tutoring, Supplemental Instruction, Peer Academic Coaching, and the Writing Studio.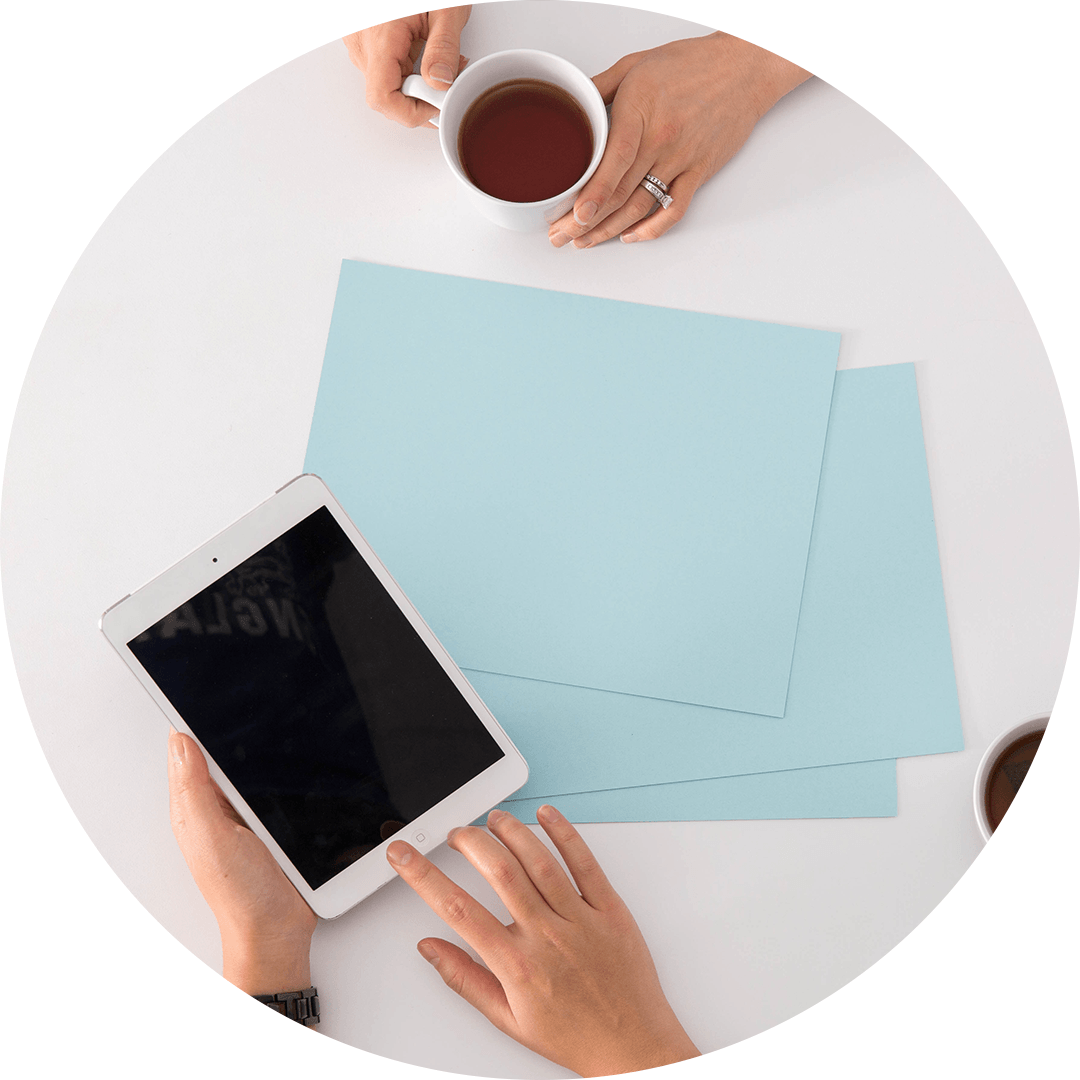 Peer Academic Coaching
Peer Coaches help students develop their skills and strategies for learning efficiently and effectively. Referring your students to a peer coach can help them learn the best ways to succeed in your class.
Coaches can present an Academic Success Workshop in your class and work with students one-on-one through in-person and online appointments.
Have questions? Our Coach Admin team is excited to assist you!
---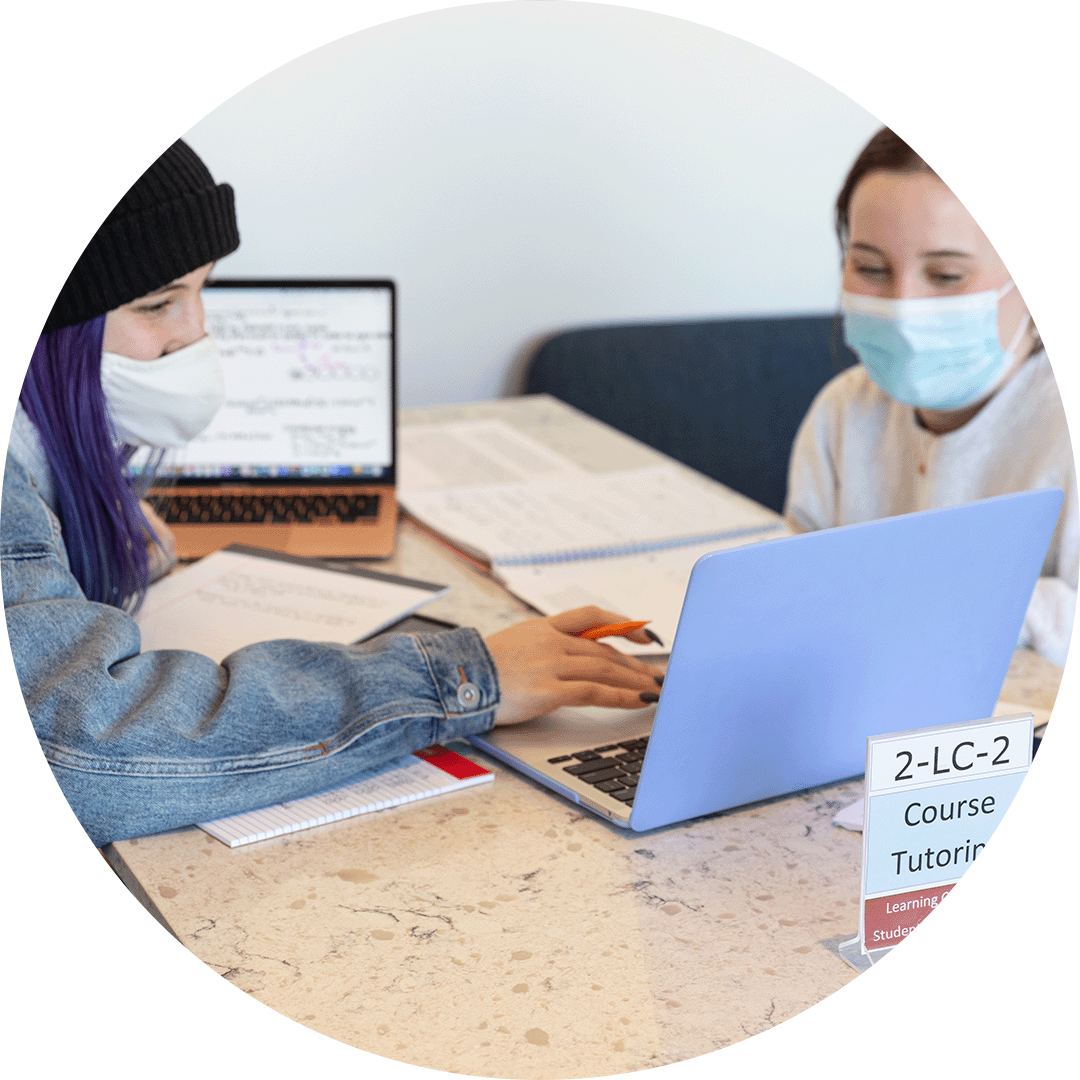 Tutoring
Tutoring is available for a multitude of U of A courses! One of the best ways to help students connect with a tutor is by hearing about it from their faculty member.
Our course list is updated each semester to show all courses we support, so you can provide students with the most up-to-date information.
Have questions? Our Tutor Admin team is excited to assist you!
---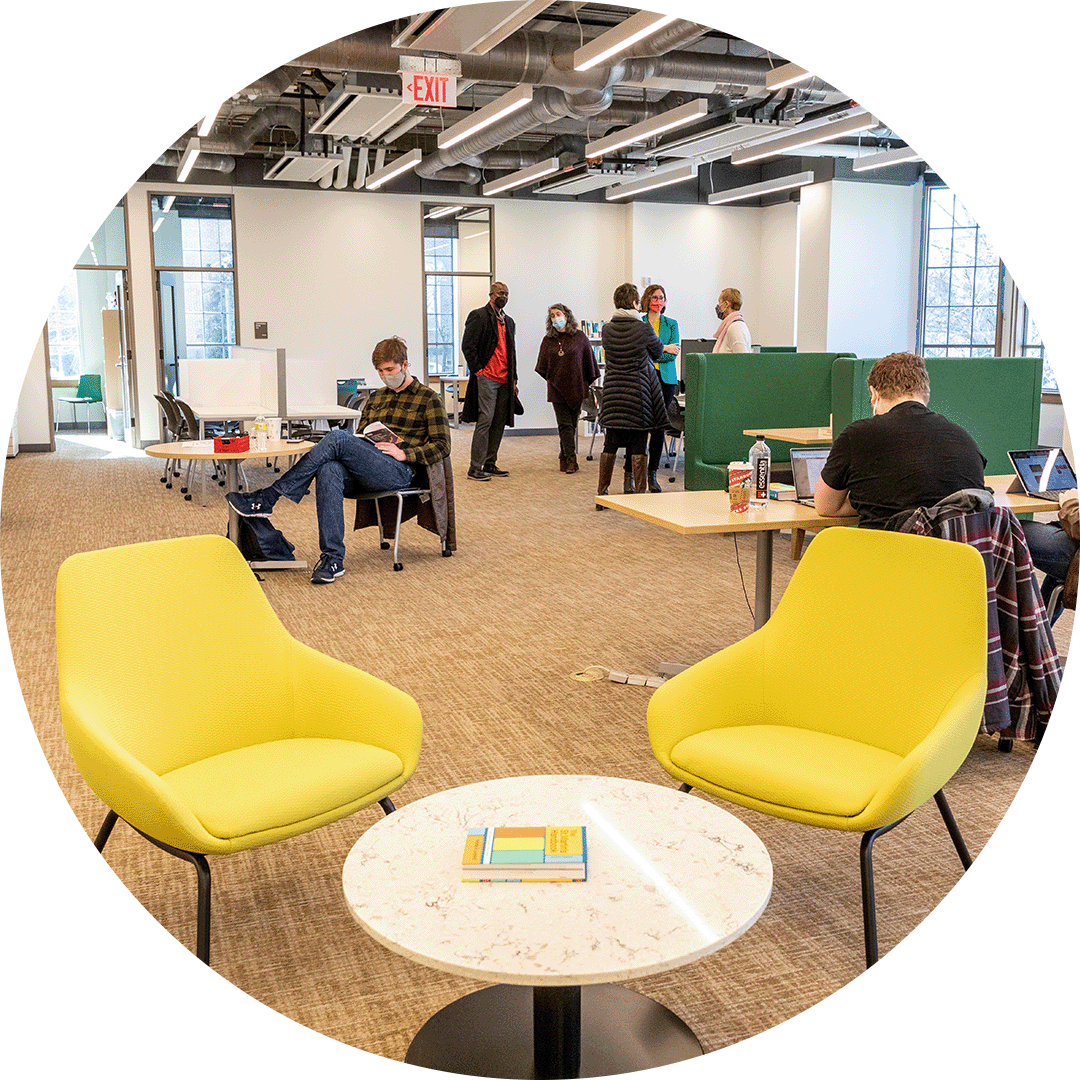 Writing Studio
The Writing Studio is excited to provide workshops, consultations, resources for you and your class!
Writing Studio Consultants can help your students develop their writing skills and provide valuable feedback at any stage in the writing process.
Have questions? Our Writing Studio Admin Team is excited to help students and faculty with any inquiries. Connect with the Writing Studio for more information.