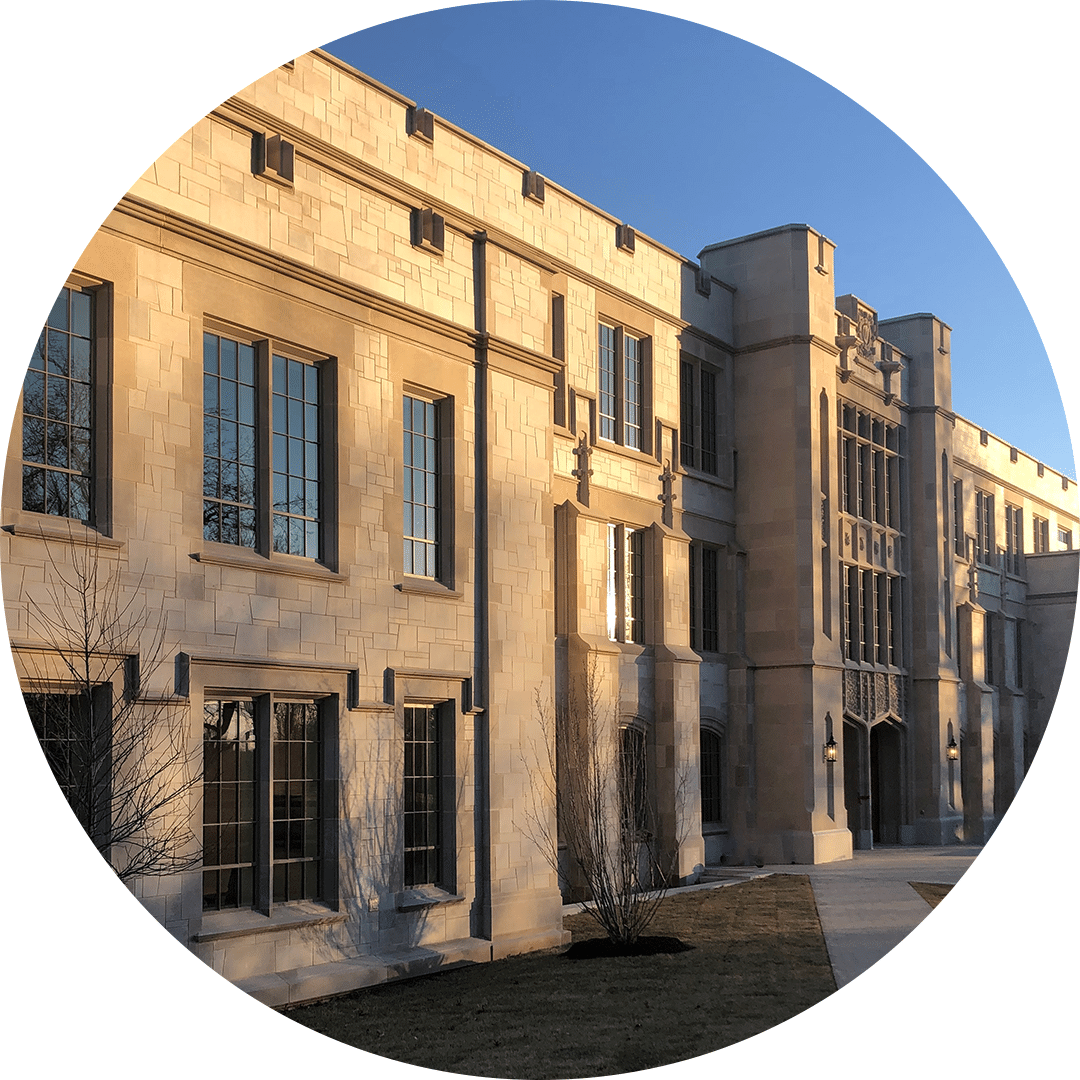 Visit Student Success at The CORD!
The CORD: Cordia Harrington Center for Excellence is open in the heart of campus! We are a hub of academic resources for student support, including key spaces such as:
360 Advising Studio
Fulbright & CoEHP Advising Studios
Writing Studio
SI Classrooms
Learning Commons, hosting Tutoring, Peer Academic Coaching, and Mentoring
Career Studio
Teaching and Faculty Support and Fellows
Starbucks Coffee and The Drove Dining Area
Learn more about visiting our new space.
Building Hours
Sunday: 3pm - 9pm
Monday - Thursday: 8am - 9pm
Friday: 8am - 5pm
Saturday: closed
@uarksuccess
#PersistenceScholarships
#SuccessHappensHere
Numbers We're Proud Of
$2.4M
in Persistence Scholarships
$220,000
in Emergency Scholarships
Enrollment in Student Success Programs
7,286
in Supplemental Instruction
4,339
Tutoring/Coaching Appointments
2,704
in University Perspectives