FAQ
Appointments
Location
In-person tutoring, coaching, and writing appointments, drop-in hours, and advising appointments for Fulbright & COEHP are held in the CORD, located next to Old Main in the heart of campus.
You can view floor maps below to help you navigate our center. Student Guides at the welcome desk can help if you need assistance.
View CORD Floor Maps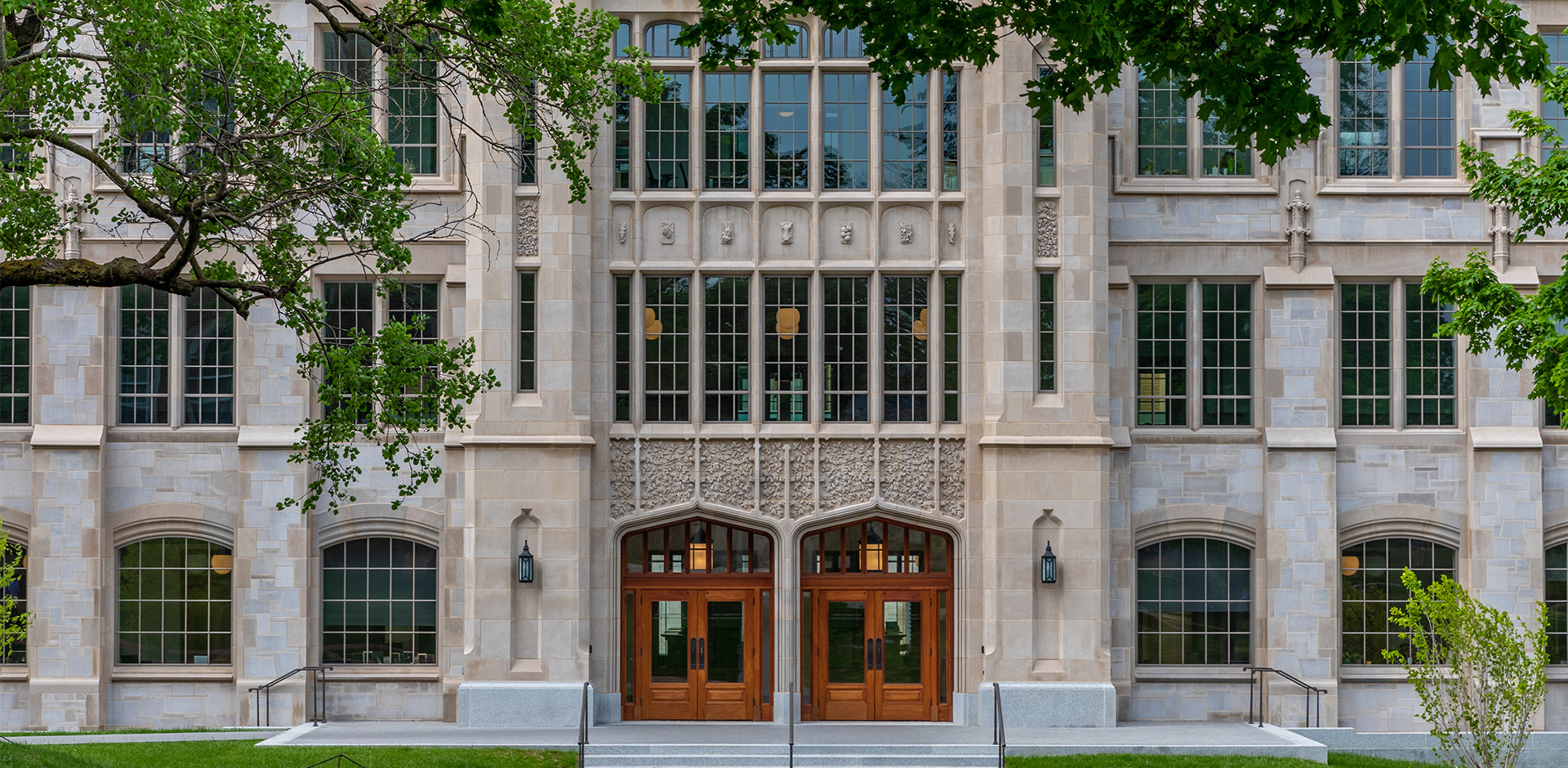 Scheduling
Arriving & Checking-In
Advising
Safety
We are following the University wide guidelines for masks and social distancing.
If you feel sick or have been exposed to COVID-19, do not attend an in-person appointment or in-person drop-in hours. You can schedule online appointments throughout your quarantine.
If your tutor is ill or exposed to COVID-19, we will do our best to reschedule your appointment and notify you over email.
Courses
University Perspectives (UNIV 1001) is a course required for students in programs in the Fulbright College of Arts and Sciences; College of Education and Health Professions; Bumpers College of Agriculture, Food, and Life Sciences; and Fay Jones School of Architecture and Design. The course introduces students to university life in interesting and compelling ways via academic- and interest-based topics. Learn more about UNIV 1001 on our Courses page.
Departmental consent is required to enroll. Email Danielle Dunn to request enrollment.