Student Success at the CORD is here to support you with outreach, programs, and resources to help overcome barriers on your path to success from your first day until graduation. Find your success here by engaging with our Academic Initiatives Programs, such as Tutoring, Writing Studio, Supplemental Instruction, and Peer Academic Coaching, and learn more about our first-year programs and courses that can kick-start your academic achievements.
The CORD is your place to find a sense of belonging and develop your own success story.
In the CORD
Departments in the CORD
Student Success Center
Academic Integrity & Initiatives
Career Studio
Fulbright & CoEHP Advising
Fulbright Student Success
Teaching and Faculty Support and Fellows (TFSC)
Teaching Innovation and Pedagogical Support (TIPS)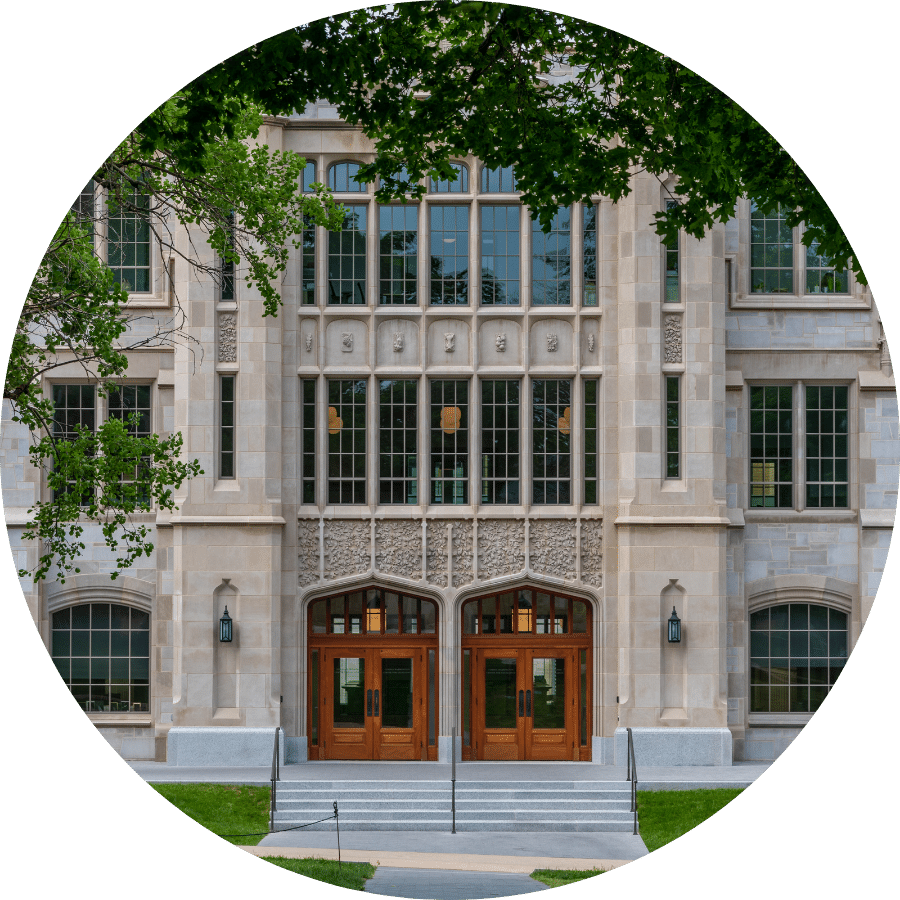 Building Hours
Fall 2023
Monday - Thursday: 8am - 9pm
Friday: 8am - 5pm
Closed Weekends
Dining Options
Starbucks Coffee & The Drove
We're Here to Help
Stop by the CORD anytime we are open and visit with a guide or staff member.
Follow Us on Instagram
#StudentsHelpingStudents
#SuccessHappensHere