The University of Arkansas provides life-changing educational opportunities through a one-student-at-a-time philosophy that focuses on all aspects of your success, from academics to wellness, financial support and social engagement. This comprehensive approach ensures every student who attends the U of A can be successful.
We're open!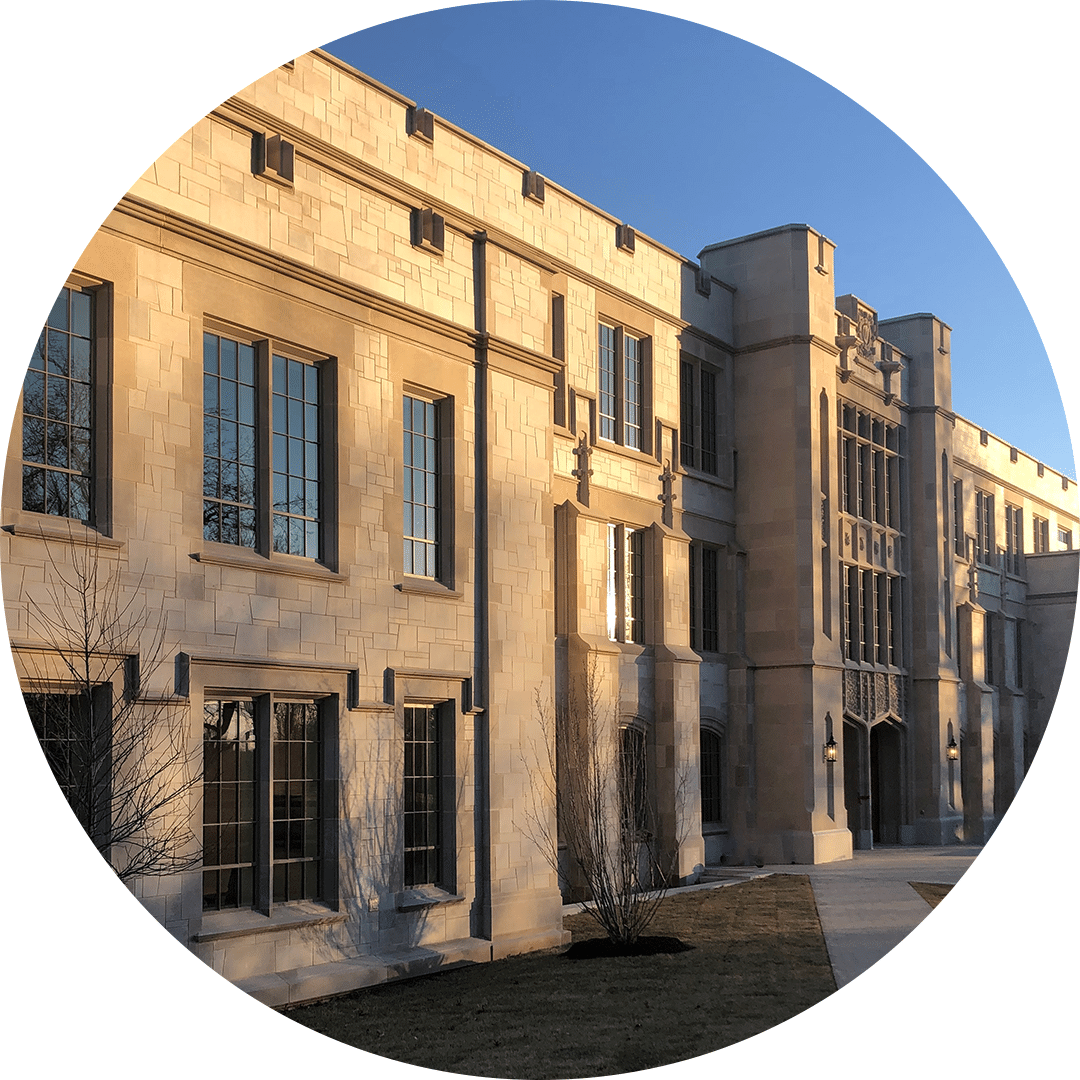 Visit our new location!
The new Student Success Center is open in the heart of campus! We are a hub of academic resources for student support, including key spaces such as:
360 Advising Studio
Fulbright & CoEHP Advising Studios
Writing Studio
SI Classrooms
Learning Commons, hosting Tutoring, Peer Academic Coaching, and Mentoring
Teaching and Faculty Support and Fellows
Starbucks Coffee and The Drove Dining Area
Learn more about visiting our new space.
Building Hours
Sunday: 3pm - 9pm
Monday - Thursday: 8am - 9pm
Friday: 8am - 5pm
Saturday: closed
Determined to Succeed
The University of Arkansas strives to be an institution where all students can thrive and feel a sense of belonging - regardless of their ethnicity, gender, socioeconomic status, or any other characteristic. Hear from our students who are determined to succeed.
---
John David Lancaster
Electrical Engineering Major
@uarksuccess
#PersistenceScholarships
#SuccessHappensHere
Numbers We're Proud Of
$2.4M
in Persistence Scholarships
$220,000
in Emergency Scholarships
Enrollment in Student Success Programs
7,286
in Supplemental Instruction
4,339
Tutoring/Coaching Appointments
2,704
in University Perspectives